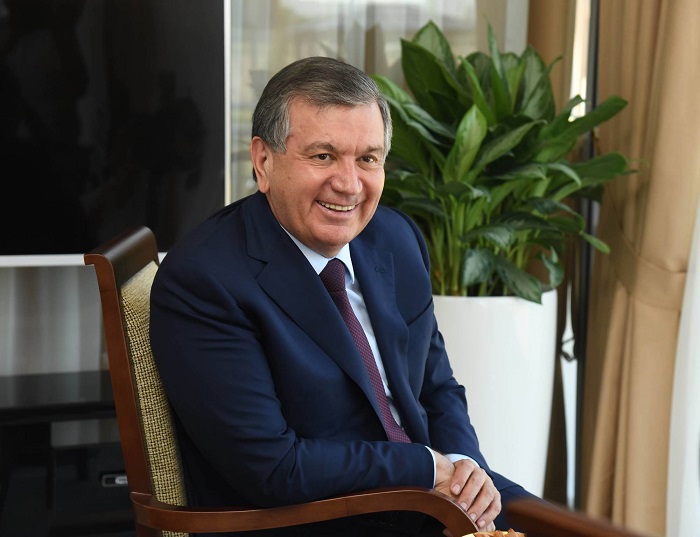 22 Sep

Reforms of president Shavkat Mirziyoyev and their impact on society

Recently, presidential elections were held in Uzbekistan, in which Shavkat Mirziyoyev remained in office for a third term. His career began as prime minister under his predecessor Islam Karimov. In 2016, Uzbek President Shavkat Mirziyoyev took the post of head of the country for the first time, and in 2021 he was re-elected for a second term.
What Shavkat Mirziyoyev and his policies promised
In the new race, the president promised his citizens to open Uzbekistan to foreign investment and tourism. Also, constitutional reforms were carried out in Uzbekistan, as a result of which the president can remain in power not for 5, but for 7 years. Influential people in the country speak very positively about the current president. Thus, Nodira Khidoyatova hopes that Shavkat will be able to take the country to a new level and remain in power for as long as possible. There is also hope that he will be able to overcome corruption and pay close attention to environmental problems in the country.
Some hope that Shavkat will provide more opportunities for youth development. Others expressed hope for a solution to problems with gas and electricity, since for several years in a row the country has repeatedly encountered problems in this area during the winter. Uzbekistan is landlocked, borders Afghanistan, and is the most populous country in Central Asia. It is Mirziyoyev who acts as a reformer in the country to build a bright, new and vibrant future. That is why there is so much hope for him and he is being elected for the 3rd term.
One of the most striking reforms under his rule was the abolition of forced labor in the cotton fields. During the reign of Kerimov, many citizens were imprisoned on political issues, which Mirziyoyev successfully resolved and released them. Most Uzbeks have already appreciated his policies and attitude, but there was too much work, so Mirziyoyev may be elected for another term.
On the eve of the vote, everyone was betting on Mirziyoyev and saying that his victory was obvious. He has already managed to demonstrate the effectiveness of his work, introduced quite a lot of positive reforms, but this is not enough. The remaining candidates were either unknown or did not inspire confidence, so Shavkat Mirziyoyev became the unanimous leader of his country.
Mirziyoyev's entire campaign and policy is aimed at solving economic problems and reforms in the education sector. It is these accents that require special attention and urgent solutions. Shavkat also intends to double the gross domestic product and boost the economy of Uzbekistan as a whole.